5 Day Individual Workshop
Each Five day workshop is unique and customized to the skill level of the student. Galina traveled all the way from Australia and her work is shown below. She wanted to create several figurative pieces as well as focus on achieving a luminous red with gold leaf on at least one piece.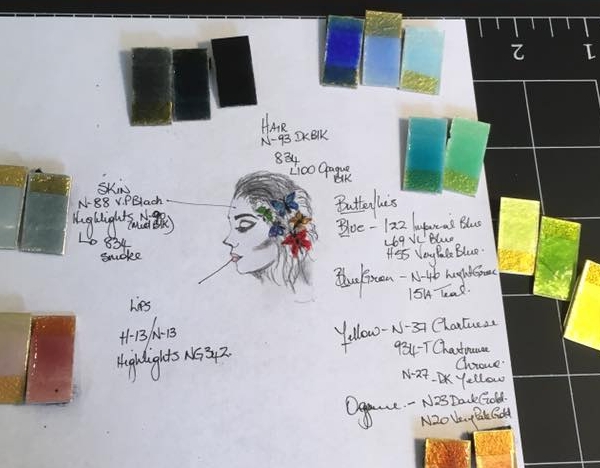 You will spend the first morning getting comfortable in the studio and coming up with several designs of pendants and earrings that you would like to make. I encourage you to challenge yourself! After lunch, the designs will be cut out of fine silver and be readied for fusing!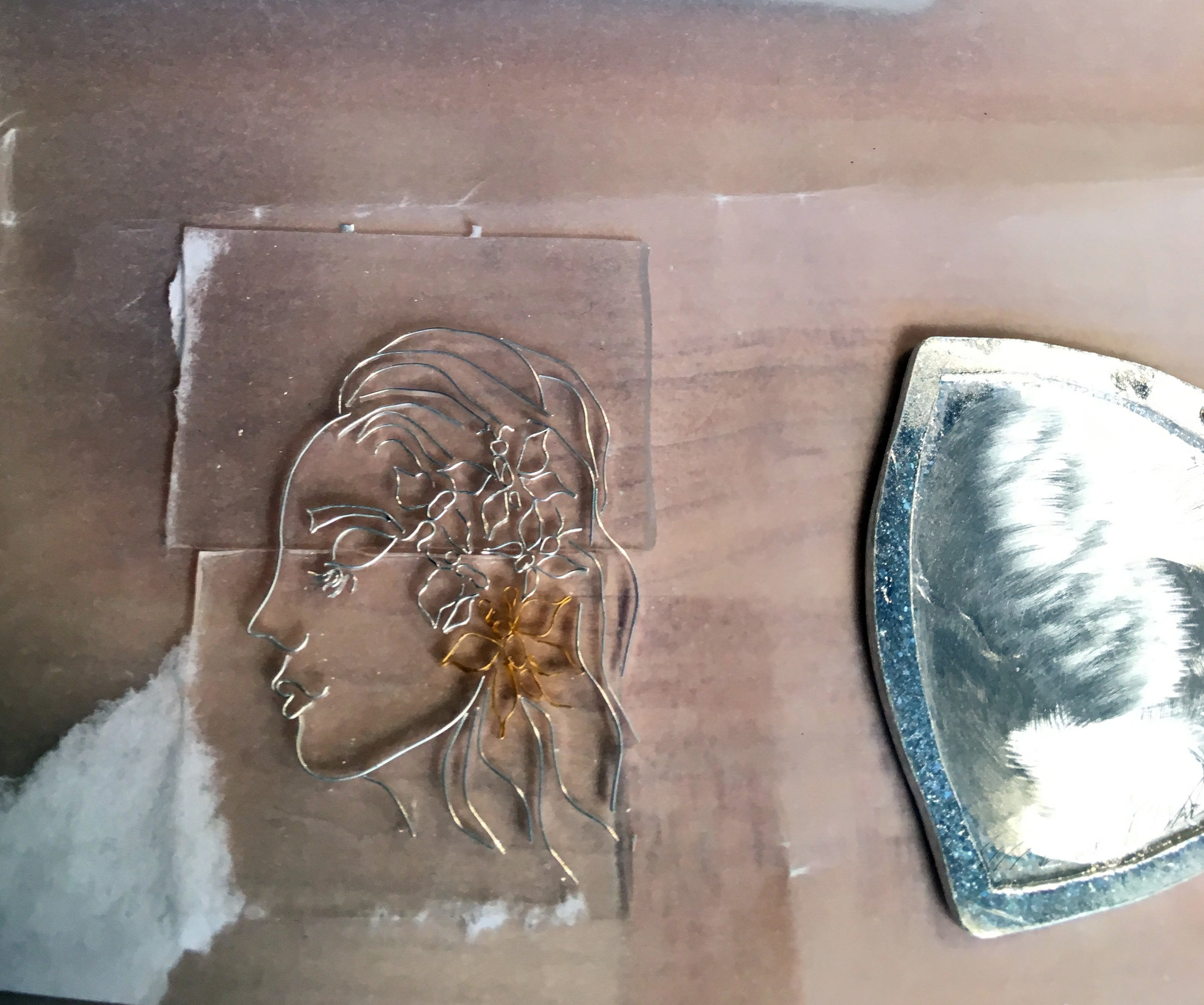 The morning will be spent learning how to prepare and fuse your fine silver bases. After the bases are finished and filed, you will learn how I make cloisonne wires from scratch and get started bending wires for your designs.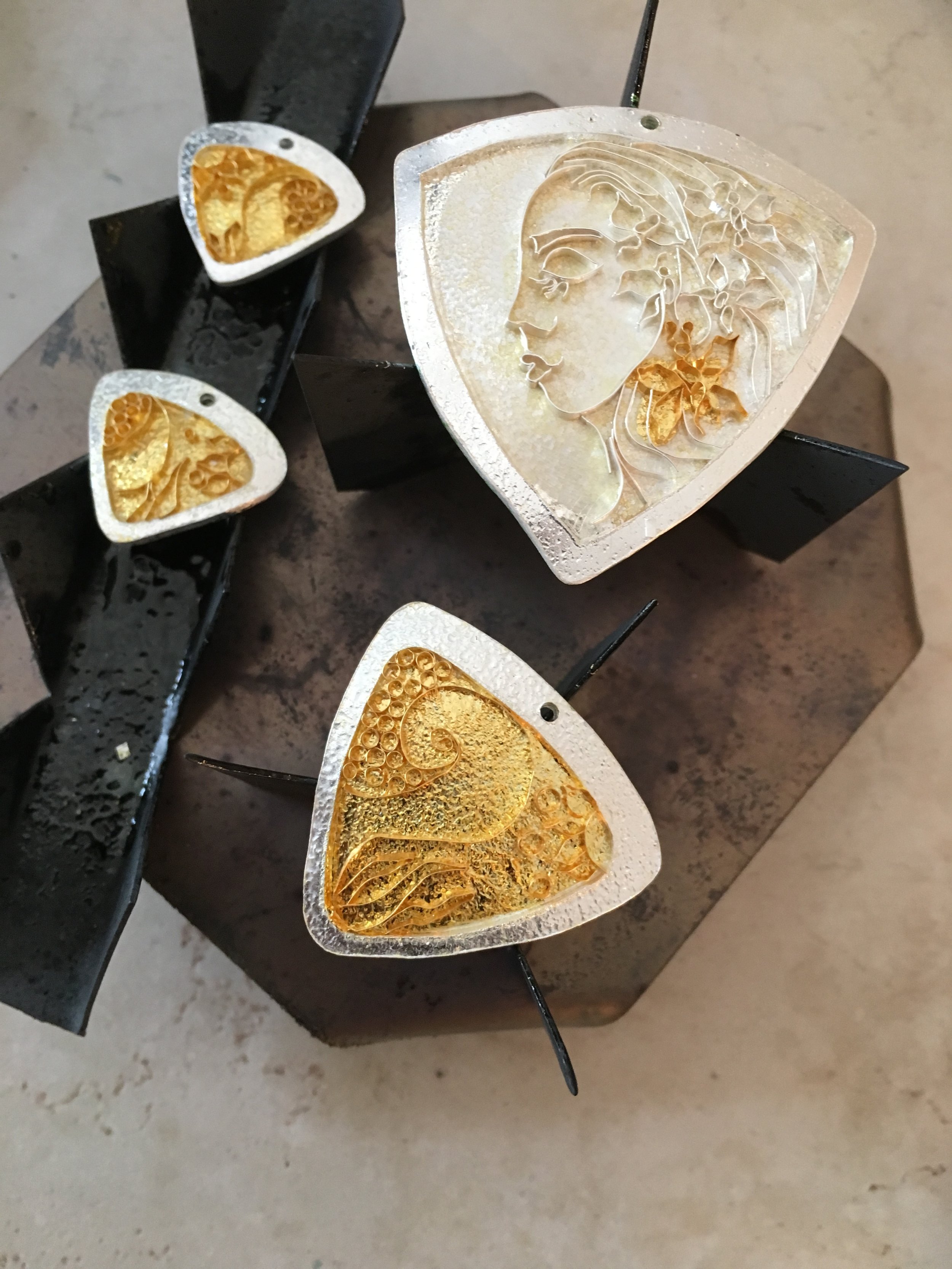 The morning will be spent finishing up any wire work. Afterwards, you will counter enamel the bases, fire a clear coat, and attach the wires to the pieces. We will also wash all the enamel colors you have chosen to use.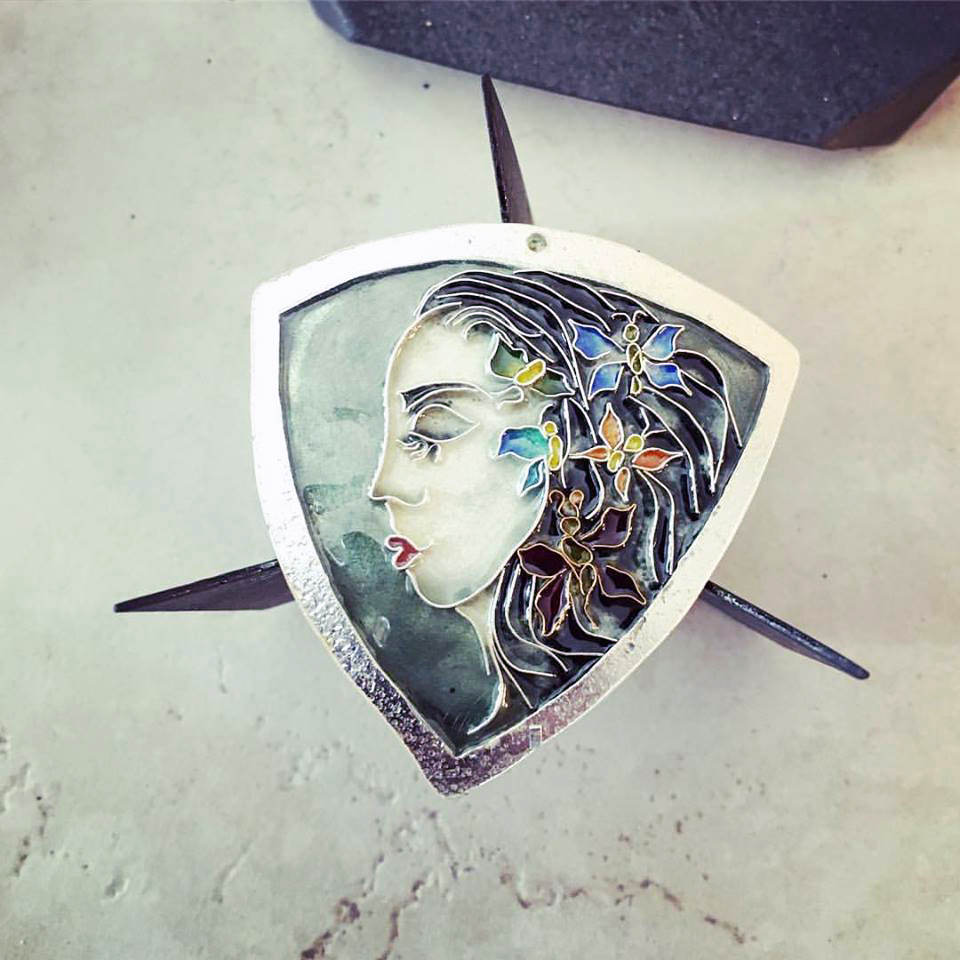 The best part! Today you will do all the layers of enamel color. You will learn the best way to approach adding different colors, as well as blending and application techniques.
The morning will be spent finishing up the enameling. Then you will learn how to grind your piece and various finishing techniques to achieve a brilliant shine! A job well done!